"We hold these truths to be self-evident, that all men are created equal, that they are endowed by their Creator with certain unalienable Rights, that among these are Life, Liberty and the pursuit of Happiness."
Happy Independence Day folks! Need a refresher on why Americans celebrate & take advantage of the opportunity to watch sh*t blow up?? Click
here
.
I hope you all get the chance to spend time with your loved ones, eat some good food and see a great fireworks show!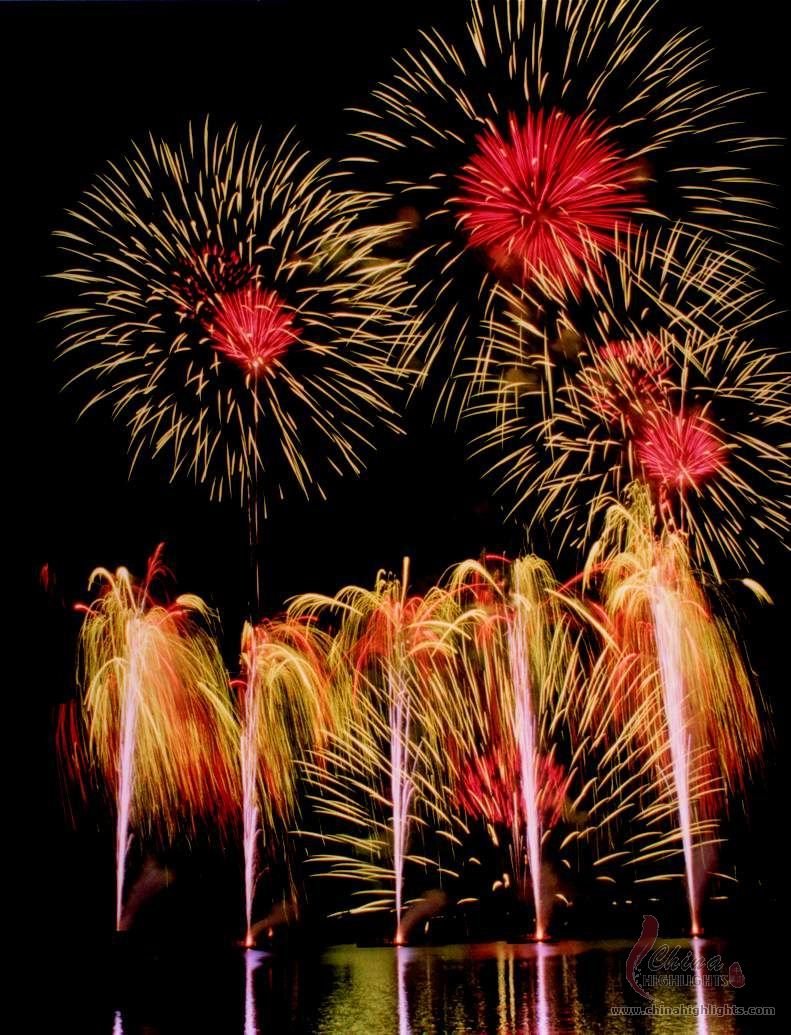 Just in case you find yourself at a BBQ or other social function with music and dancing, don't be caught being out of the loop. Brush up on these line dances and get your dance moves in together. I'm here to shine some light on the most popular "crowd movers" DJs play to get a party dancing. YES they are mostly played at African American events. YES I understand everyone doesn't have rhythm and that is why I'm here to help you work thru that.
1. The Electric Slide.
This song is a basic essential for all African Americans. You will see what I meant if you watch the dance steps from videos 2, 3 and 4.
2. The Cha Cha Slide
The instructions are clear and the beat is pretty slow. If you get this one wrong, you might need to enroll in the school of dance for dummies. Ok I totally made up that name, but you get my drift.
3. The Cupid Shuffle
4. The Wobble
5. The Dougie

Ok so its not quite a line dance but its still fun to do. Don't be so technical, ya know I had to throw a wrench in there somewhere. *giggles*
6. The Original Line Dance
This one's for my Anglo Saxon readers. Love ya'll.
Enjoy your day folks :-)